Meet the Team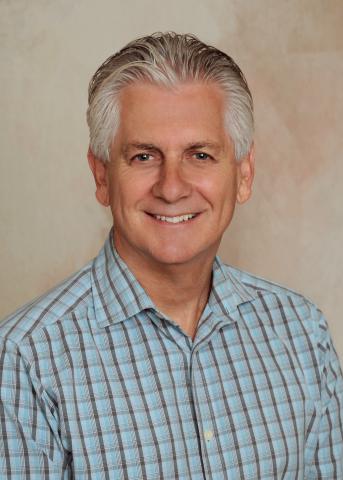 David Stewart - Construction Consultant and Founder of Stewart Consulting
More than 40 years ago, David began helping his father build architecturally designed, stick-framed houses. With this valuable hands-on experience, David developed proficiency in all aspects of residential construction, as well as working with plans and specifications. In his early twenties, David studied civil engineering and graduated in 1981 with a bachelor's degree from Auckland University in New Zealand.
Early in his professional career, David worked in geotechnical engineering and structural engineering, receiving licensure in both disciplines in New Zealand. He obtained professional registration in 1988 and left New Zealand to work on engineering projects in predominantly Pacific Rim locations. These projects were as diverse as an elevated highway, a waste water treatment plant, a hospital, commercial buildings, hotel and casino projects and reconstruction of oil infrastructure in war-ravaged Kuwait.
David's experience in construction, commitment to the construction process and single-minded dedication to the successful completion of all assigned tasks regardless of size continues to grow Stewart Consulting's already solid contribution to construction consulting in the Pacific Rim and Pacific Northwest.